green light in sight for ballsbridge office plan - green light laser level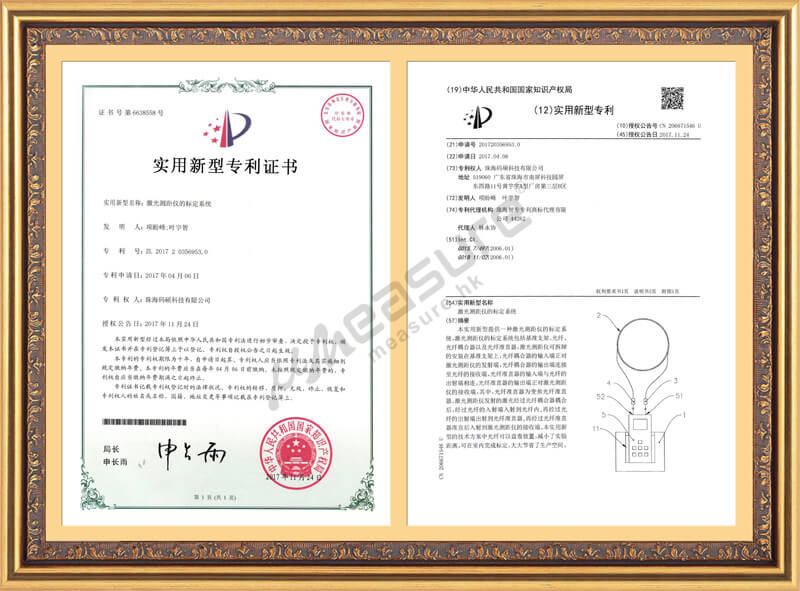 Dublin City Council will soon approve the developer, Johnny Ronan, to develop a 200 euro office building in Ballsbridge.
Prior to that, the City Council raised only traffic and service issues regarding the development of Mr. Ronan's two office buildings, which would have six floors high and three or more floors in the basement.
The site will cover 52,247
The existing four office buildings that will be demolished have more than five times the total construction area.
The sponsor of the program said the campus across from the Ballsbridge RDS would have the capacity to accommodate 2,200 workers.
AIB and Taisce are only two sides that have objected to the plan.
However, in a request to provide more information, the City Council asked Mr. Ronan's company, RGRE Ballsbridge Developments, to submit only further traffic analysis and to address
Last year, Mr. Ronan bought vacant office buildings and surrounding land on Merlion Road for 67 euros. 5m. The near four-
Acre site is sold by a receiver representing Nama and alst bank.
Carlow developer Sean Dunne bought it in 2006 for euros.
The AIB hired RPS, a planning consultant, to highlight its "serious concerns ".
It raised objections on the grounds of traffic safety, flood risk and construction impact.
Taisce said it was too much.
Mr. Ronan's company told the City Council that the site was suitable for the needs of large offices in Dublin.
They claim that the plan is "small ". googletag. {});