boy pointed laser at police helicopter - hand held laser measure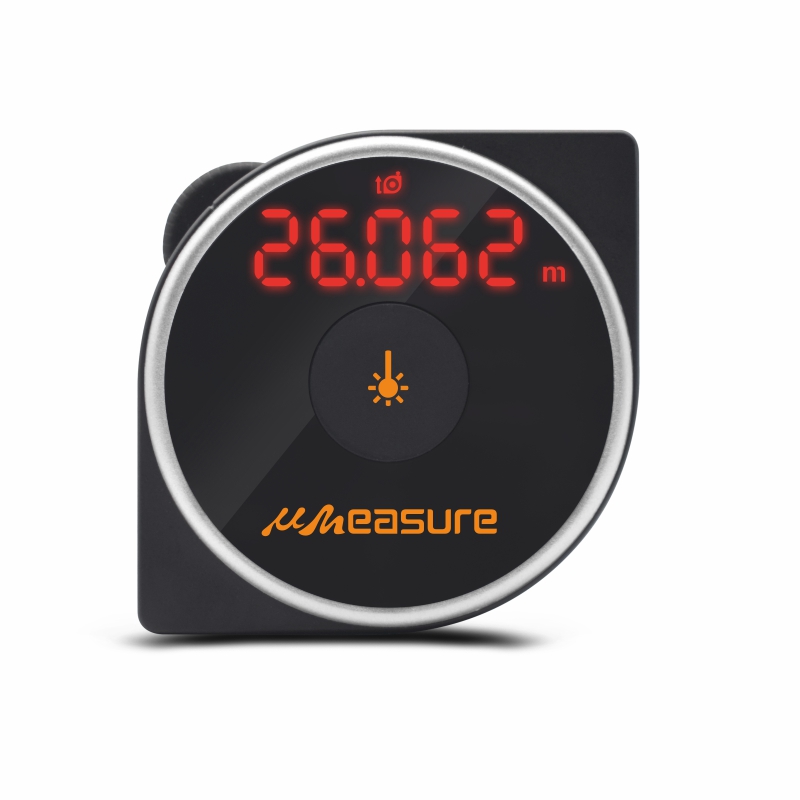 A 10-year-
An old boy pointing at a hand
Police in South Australia have warned to hold a laser on a police helicopter.
On the evening of October 28, the helicopter was laser-targeted while flying in the Adelaide metropolitan area.
On Wednesday, police said they went to a Hove address where the boy admitted the crime and seized the laser.
They say that targeting the laser at any aircraft can cause dangerous distractions and point out that the maximum penalty for damage to the safe operation of the aircraft is 14 years in prison.