pilots call for handheld laser ban - hand held laser measure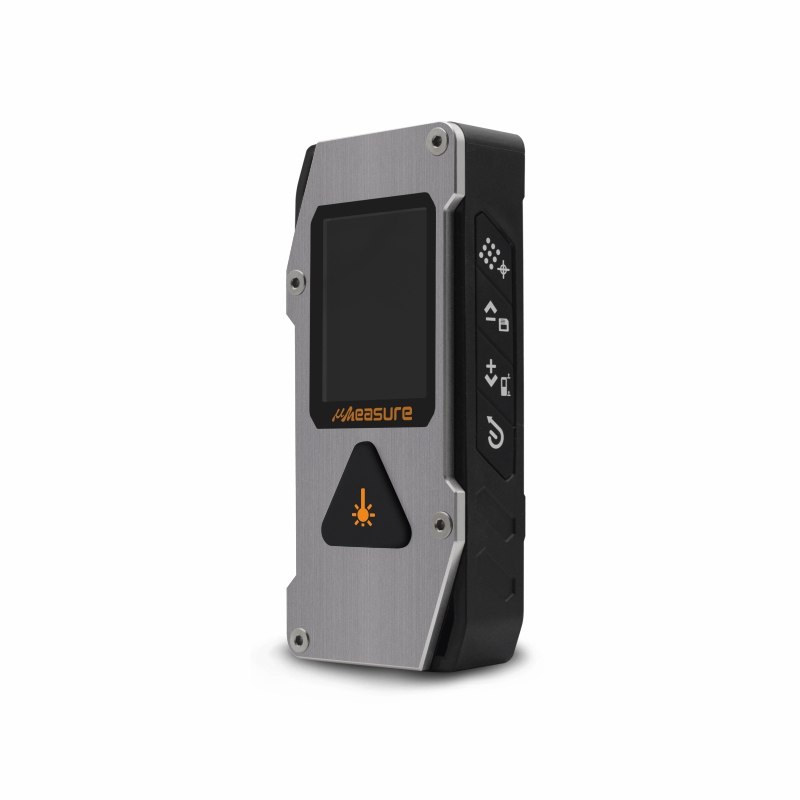 Some pilots were dazzled when landing at Dublin Airport, and airline pilots called for a ban on some hand-held laser indicators.
Adrian Hinkson, captain of IALPA, said the plane was hit by a laser at a critical moment and that the pilot could be temporarily blinded by the beam.
Captain Hinkson said the lasers should be classified as weapons and it is illegal to have a laser other than a permit.
The Irish Aviation Authority said that 10 such incidents have occurred since September, and gardaí has used air support to try to determine the source of the laser.
Linglingus said that six of their flights have been targeted by lasers in recent months.
A spokesman said the pilots immediately provided advice to the air traffic control department and then they informed Gaudi.