govt to go hi-tech to assess condition of roads | india news - times of india - laser measurement system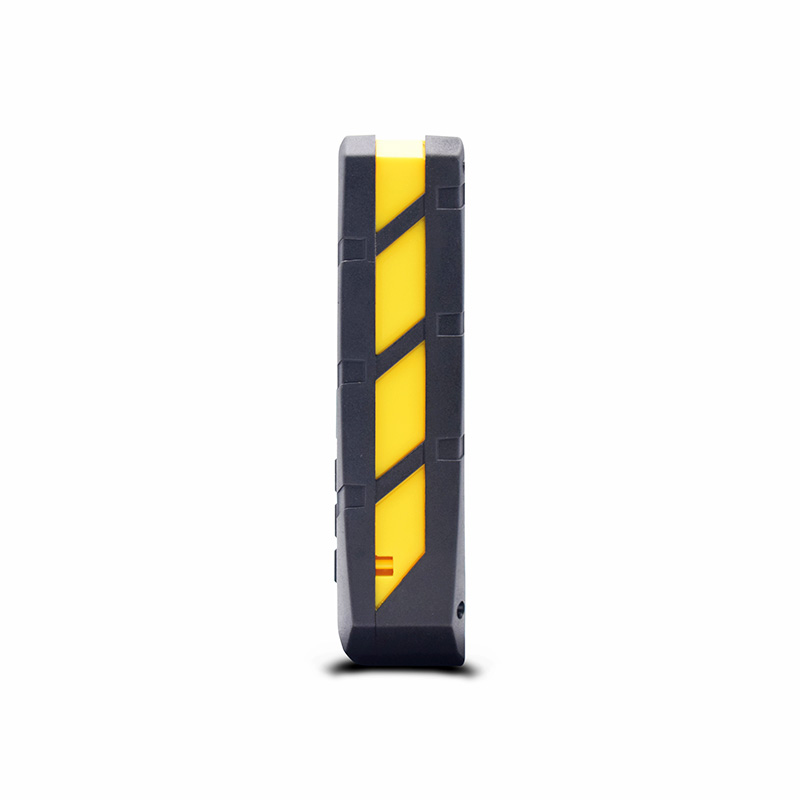 New Delhi: Ministry of Road Transport and State Administration of highways, India (NHAI)
Technology will be used to assess road conditions, including road potholes, roughness, and especially drainage systems prior to the arrival of the monsoon.
The decision was recently made at a meeting chaired by highway minister Nitin Gadkari, sources said.
Machines equipped with laser crack measurement systems and ground penetrating radar can be used with private players.
An official said government agencies could hire them to map the road conditions objectively in order to take timely measures to solve the problems.
He added that while the department has invested more energy in expanding existing roads and building new ones, it has also focused more on maintenance.
Maintaining the road has always been a big problem and we are trying to solve it objectively.
The official said there were plans to ensure that 50% of the staff working at NHAI headquarters and the department were deployed in the field.
Gadkari has instructed NHAI to be fast, sources said
Within three months, follow-up to fill 400 vacancies below the NHAI deputy general manager level.
NHAI can even hire professionals on the contract if needed.
The highway department has set a highway expansion and construction target of 41 km kilometers per day.
In the past financial year, the ministry received only £ 22 km per day, but only 41 kilometres per day.
According to the specification, the work now awarded will be in 2-3 years time.
Our focus is on promoting rewards and building.
A source from the department said that in order to carry out stricter monitoring, we need more people on the ground.
Download the Times of India news app for the latest Indian News.